(If you have a great picture of your Timberview family member, we would love to add it to our gallery. Just email it to [email protected] and we will share it here!)
Here is cutie pie Stewie, one of our newest family members. He is all puppy and is keeping his family at home on their toes. We can't wait to watch him grow!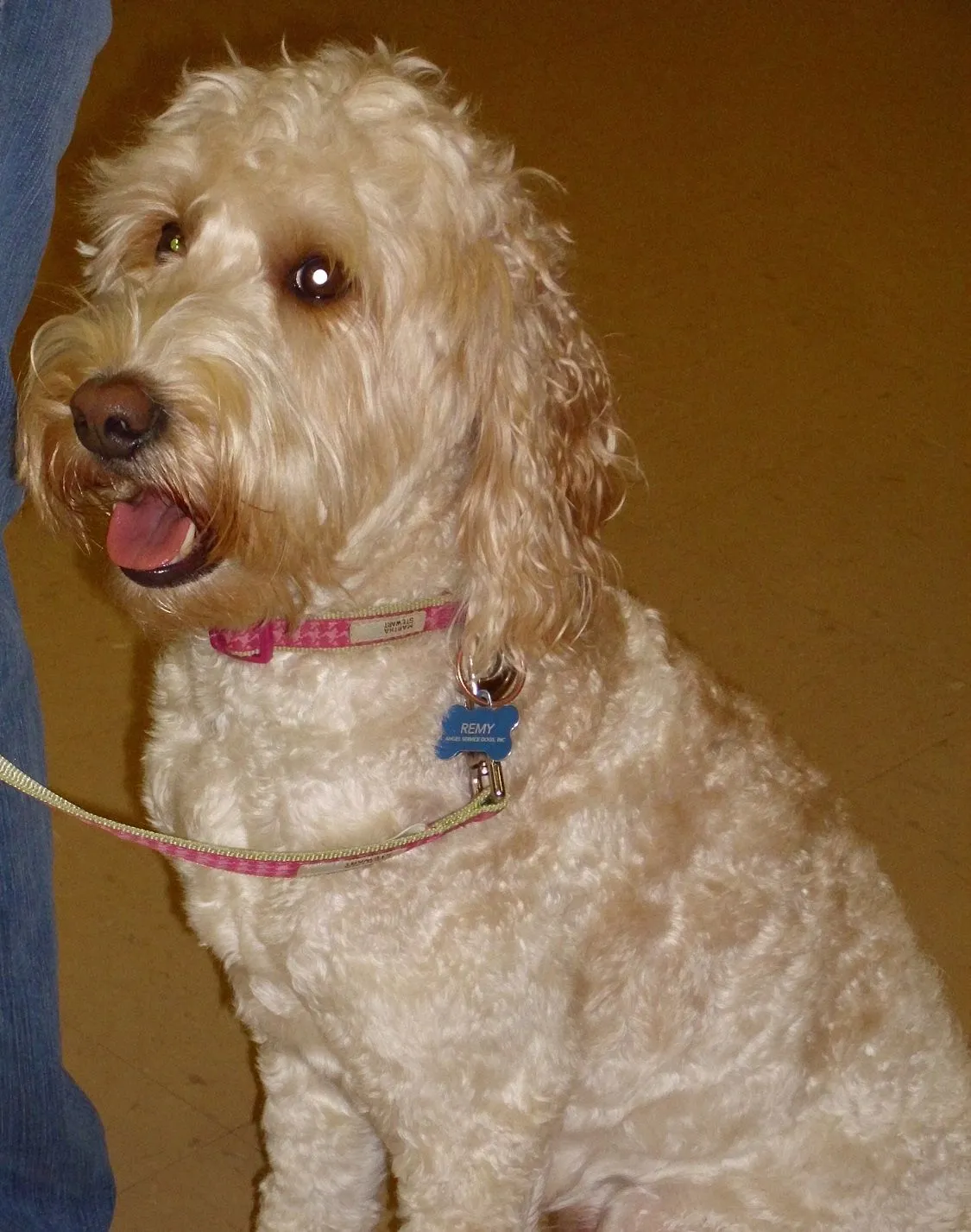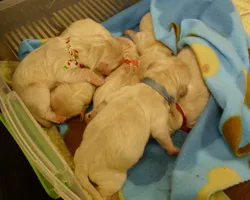 Meet Remy and her 6 newborn pups. Remy is part of Angel Service Dogs Inc., an organization that breeds and trains dogs for allergy detection and alert for children. Remy had her puppies on Monday. Mom and puppies are all healthy and happy. The little one on top with the multi-colored collar was named Bella Paris, in memory of one of our other furry family members.
Everyone, meet Muffin! He is a personally owned pet that likes to play official greeter in Flying Horse. He's gotten himself into a little trouble lately and had to be treated by Dr. Wynn. He is now back on his feet at his unofficial job post!
This cutie is Archer. He is taking advantage of Timberview's Dayboarding while his owners are at work.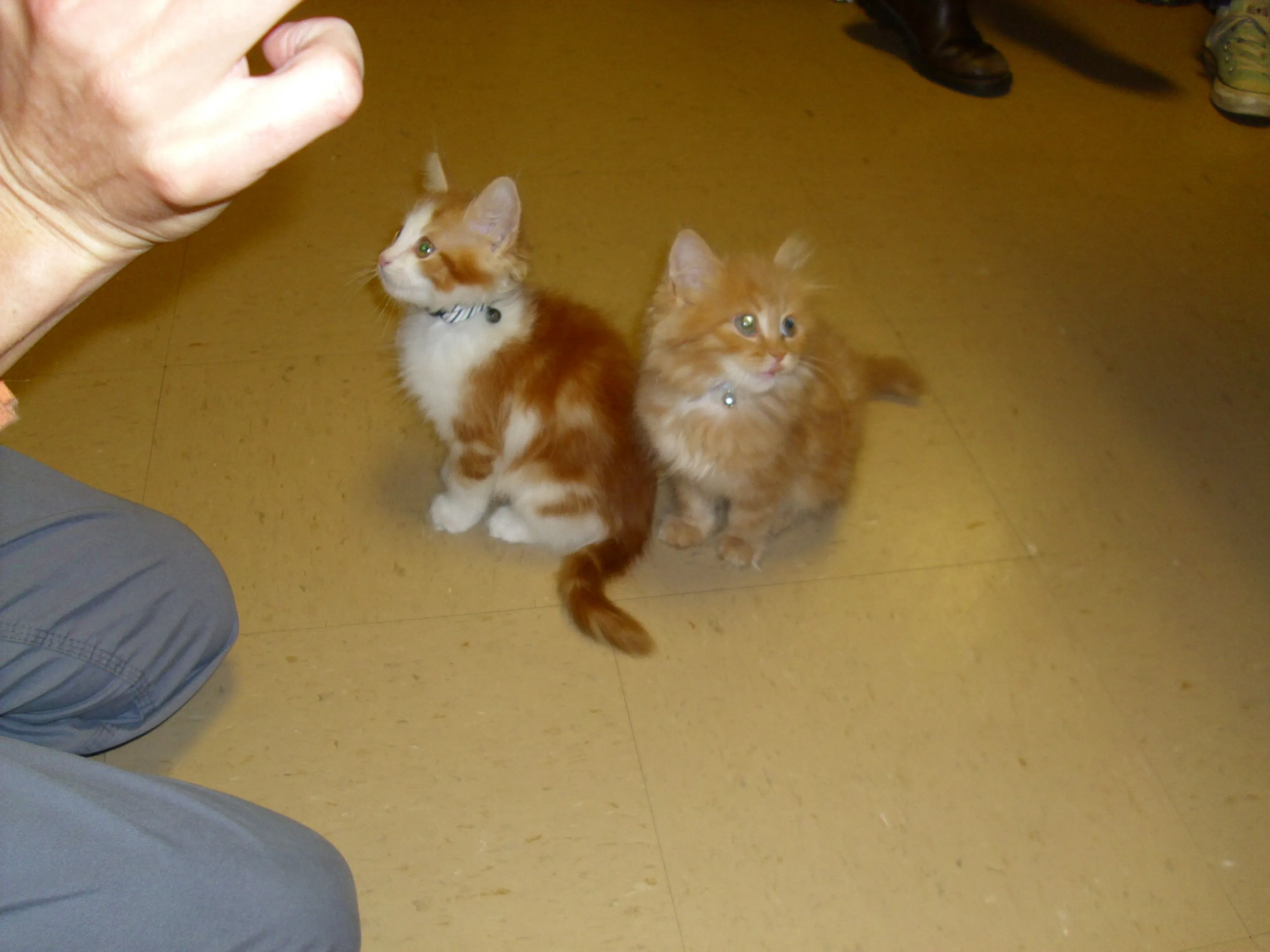 Brothers Jack and Louie are so cute and fluffy. We are excited to watch them grow!
These three stopped by just after Halloween sporting their holiday garb, matching sweaters! Aren't they stylish?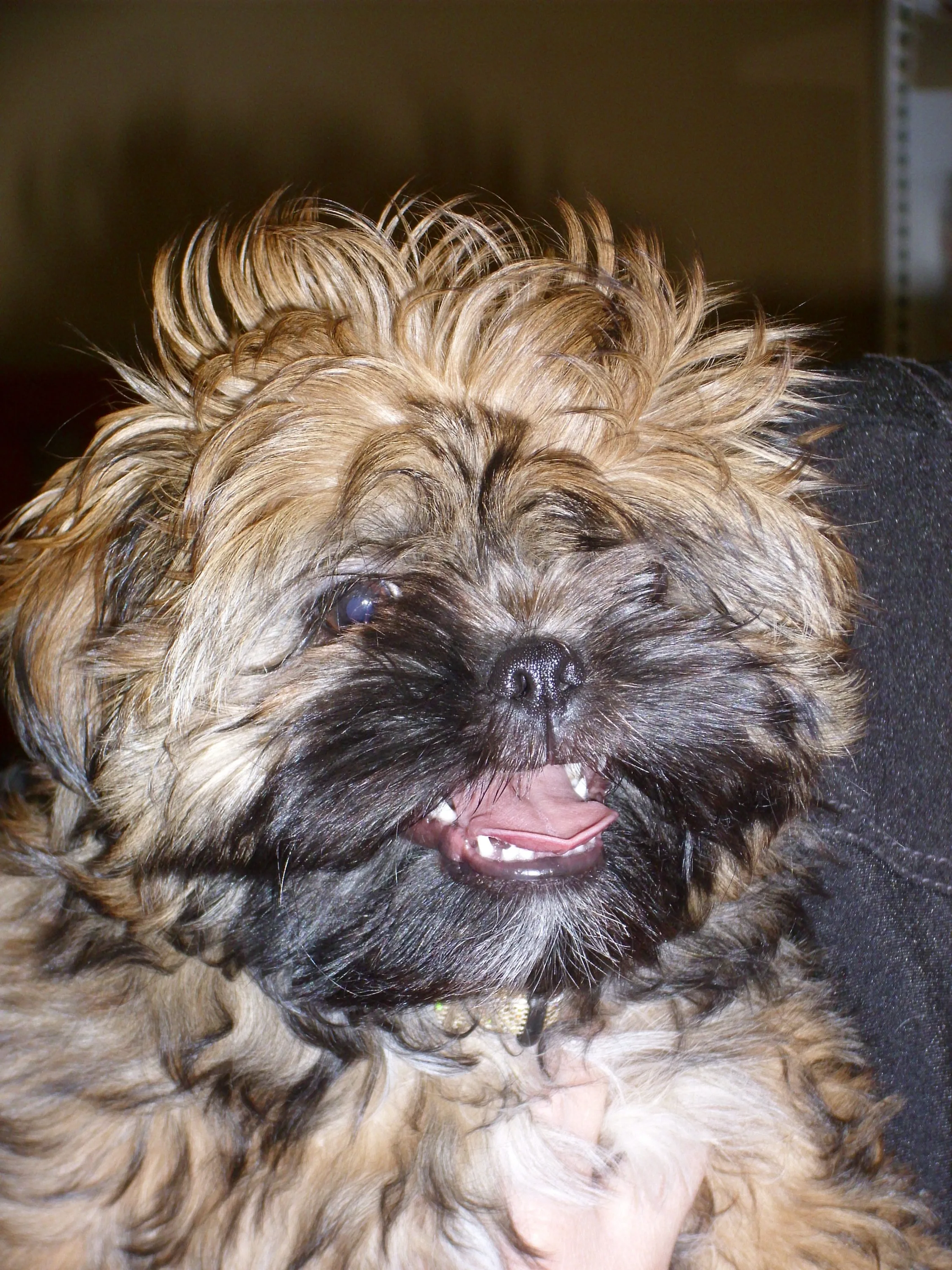 Another cutie has joined the family. This is Ginger. As a puppy, it is always hard to sit still. Ginger managed it long enough to have her picture taken. What a sweetheart!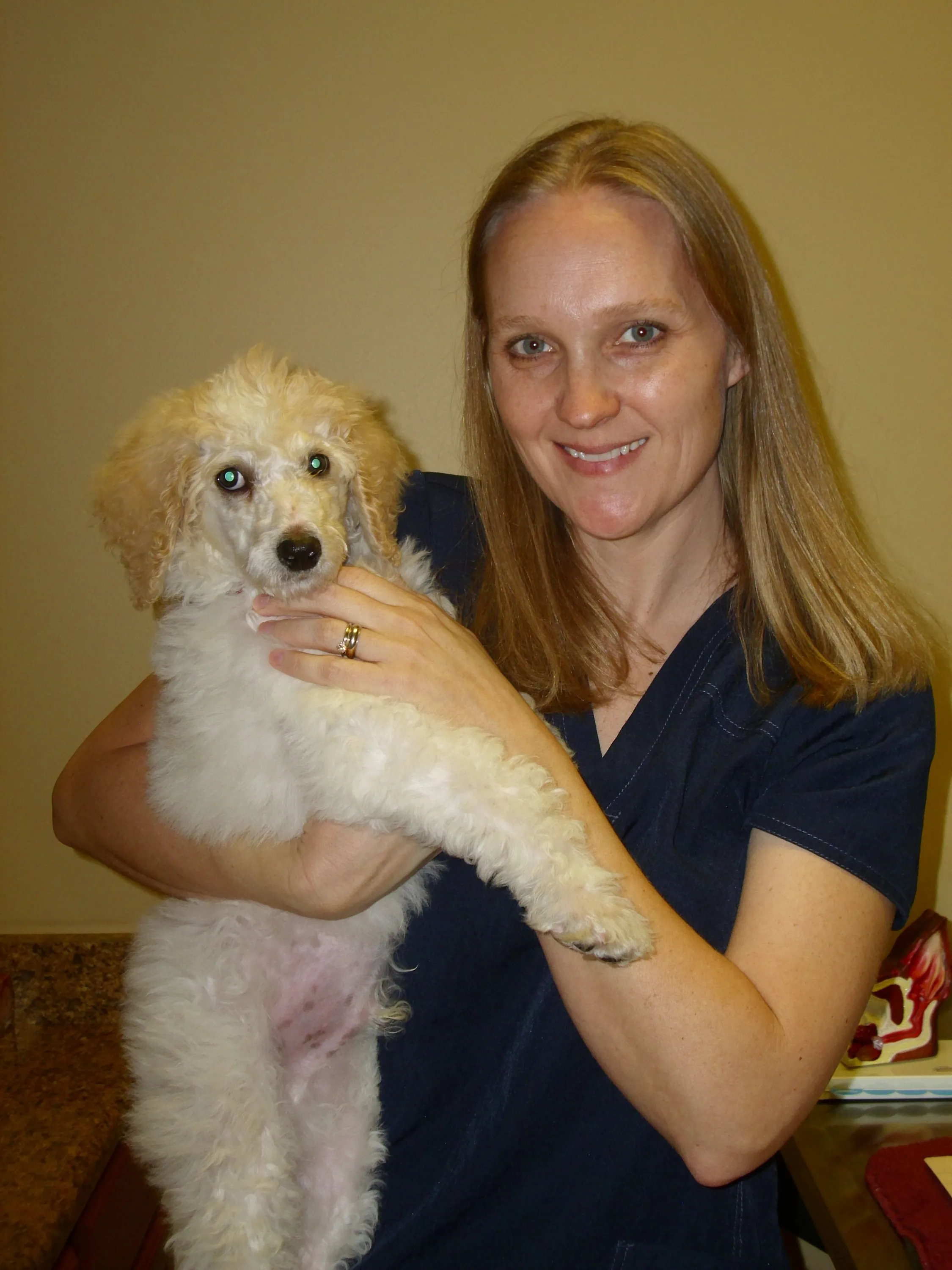 Meet Dublin and Dixon. Two of Timberview's newest Family Memebers. Dublin is an adorable St. Poodle puppy. Dixon is a 6 month old Border Collie. We are looking forward to watching them both grow!
This is Ginger. She is a rescue from a puppy mill. She has turned into quite the Princess and ruler of her new household, and her mom is happy to have it that way!
Bentley didn't exactly want to sit still for his photo shoot. He just wanted all the love and attention that was being given him instead!
Perp is a sweet boy. He is settling in with his new forever family and his new Timberview family!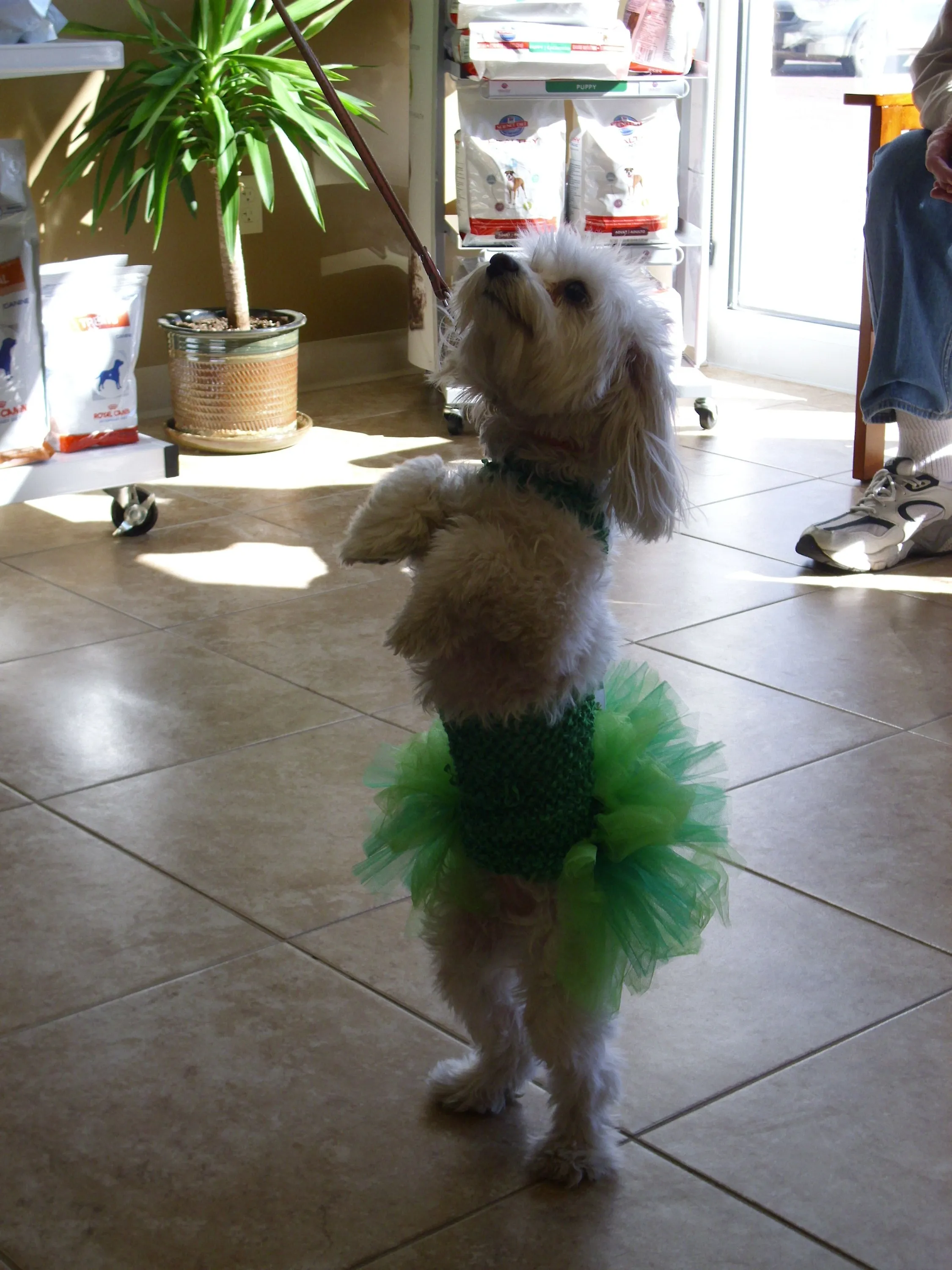 This cutie stopped by to help us celebrate St. Patrick's Day.
Meet Blizzard; she is a hard-working service dog. Here she is in her official gear. How cool are those shoes?!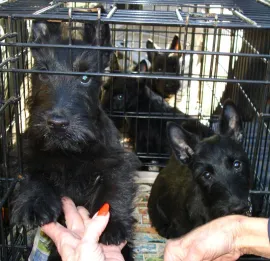 Delivered via C-section in October 2012, are these four cuties. Here they are for their last check-up before going to their new homes!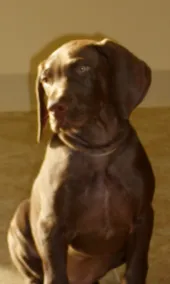 The Newest puppy addition to our family, Pluto!
This is Vinny. A very happy-go-lucky, fun-loving pug!
These handsome littermates were perfect gentlemen during their appointment. Such sweet boys!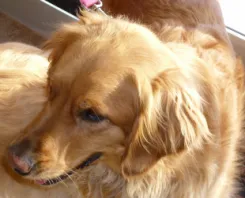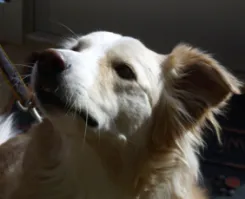 Yeah-But was playing shy for her portrait. Her housemate, Buddy, was glad to step into the spotlight for his picture though!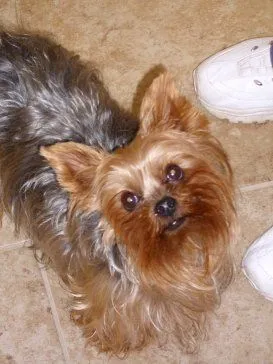 This cute little guy is Jordan. He is a very attentive new family member. Where are more of those treats?!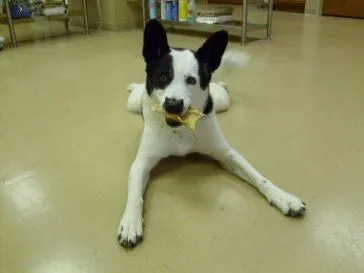 Here is goofy Shelbie! You would never guess her real age by her attitude and the way she acts! Such a happy, fun-loving girl.
This is Cierra, she is a wonderful girl. She's always on her best behavior!

This fantastic, cute little boy is "Bandit".
Bandit recently visited Timberview for his first exam and started his "Puppy Plan".
His parents are so delighted by his loving personality. Bandit will continue to visit us every three weeks to complete his vaccines, dewormings, and stool checks to ensure he is as healthy and protected as he can be. We are so excited to watch him grow and help his family keep him in tip top health.