Timberview is located in North Colorado Springs (close to Monument, Airforce Acadmey, Briargate, Black Forest and Northgate) on Voyager, just north of New Life Church.
Cute Dog Contest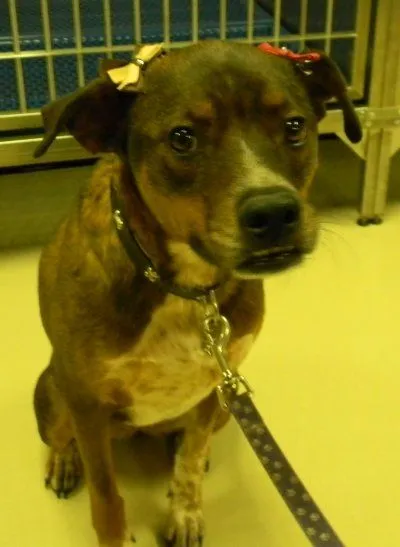 Our winner: "Ginger" Lewick!!!
Some of our other contestants:
Thanks again to everyone who came to the open house to support us!
Timberview Animal Hospital: Your North Colorado Springs Veterinarian.