Call today to reserve your pet's accomodations.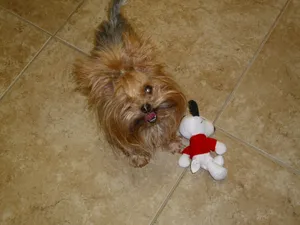 They adorable little ladies and Trinket and Tia. Trinket had a blasts chasing her toy during play time, and Tia enjoyed being cuddled.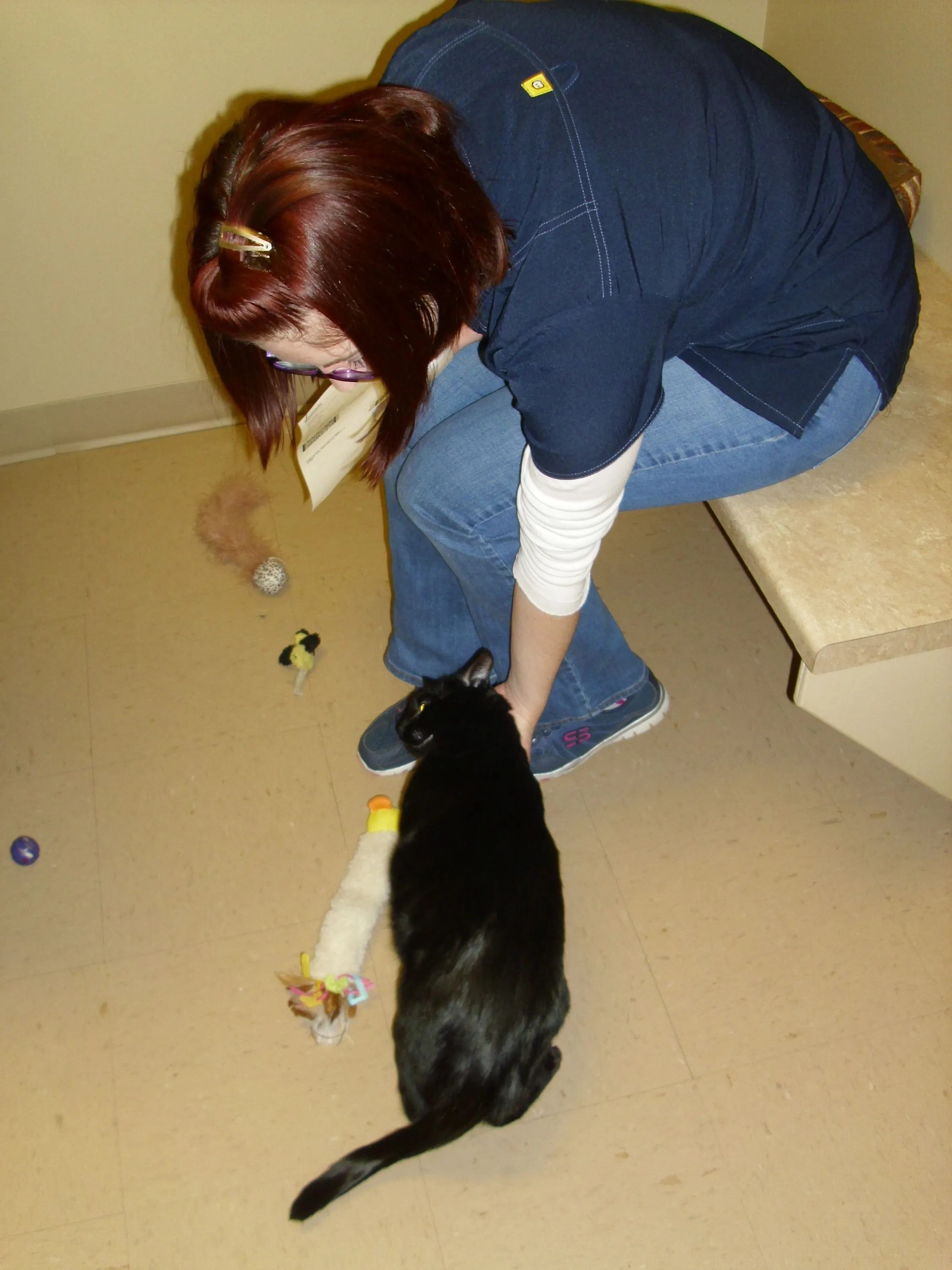 Brillo and Victor found a cool place to hang out during their playtime. While their sister, Shadow preferred some love and attention.
This cute little lady is Violeta. She dayboards with Timberview. Here she is being spoiled by hanging out up front in reception!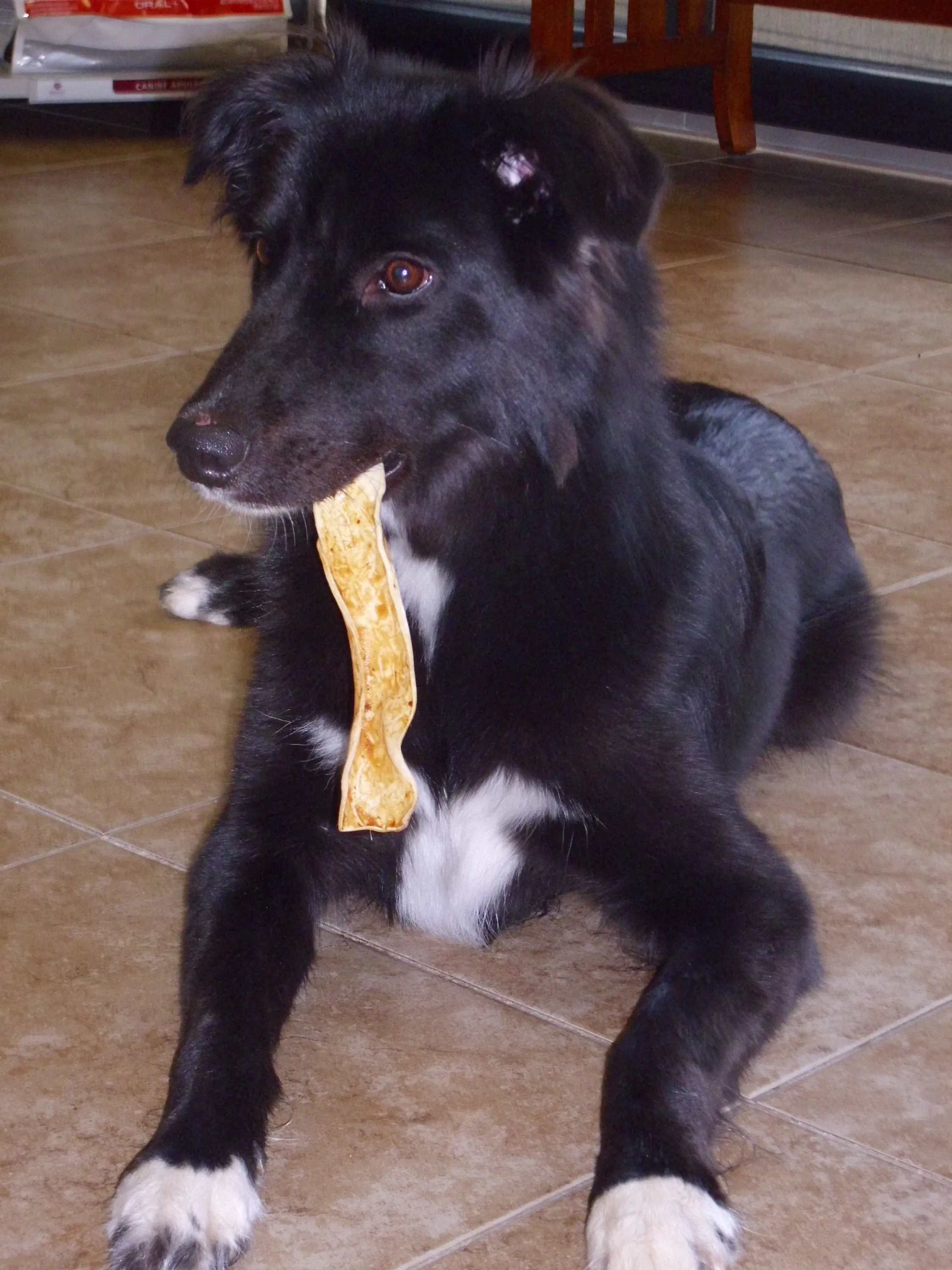 Here is Mila enjoying her rawhide during treat/playtime. Something must have caught her attention. What do you see Mila?
Cooper is King of his castle. He is looking very posh and cozy in his boarding run.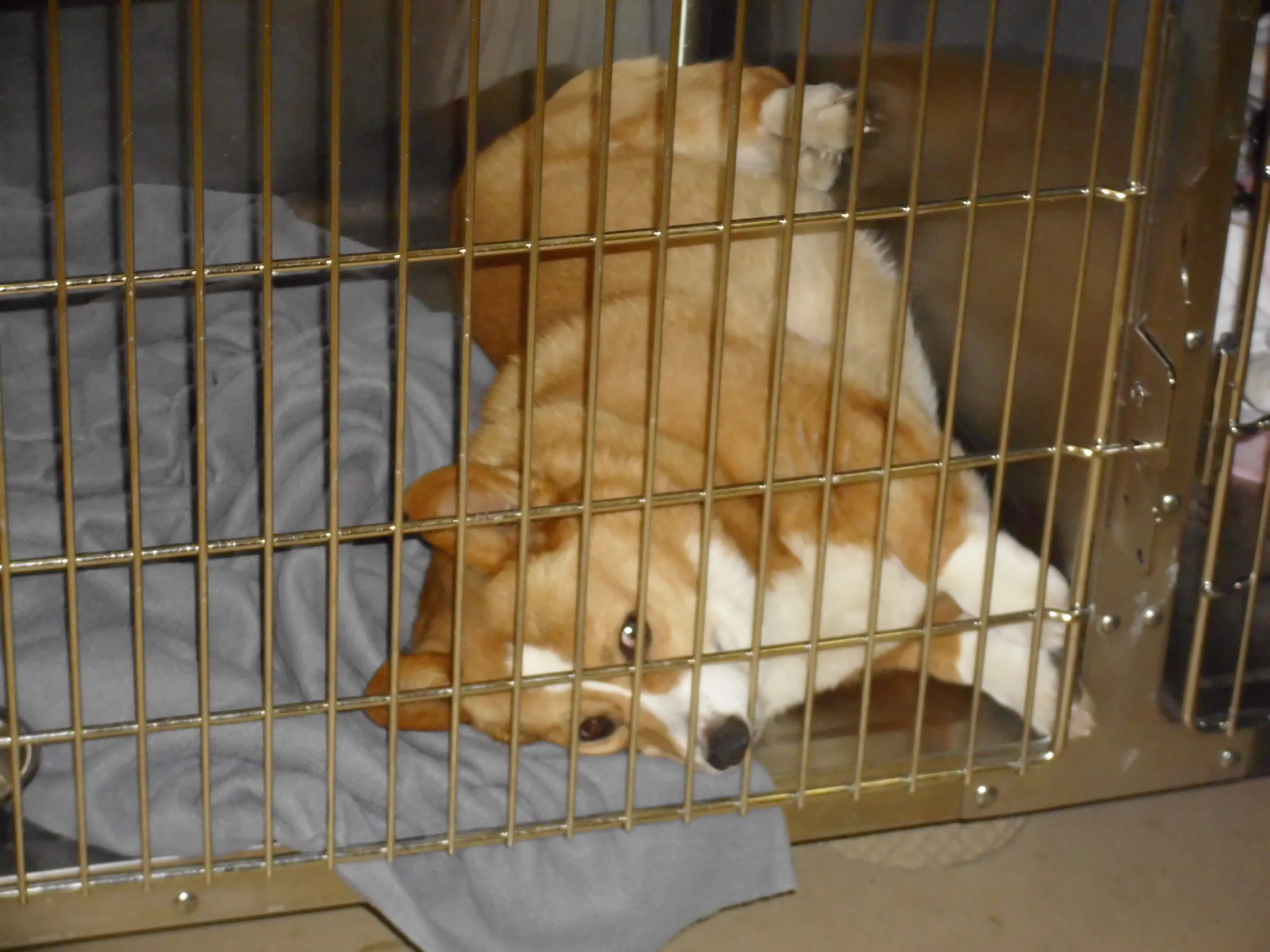 Micky found a super comfy sleeping spot. Silly guy! Sorry to have woken you from your nap during the picture taking!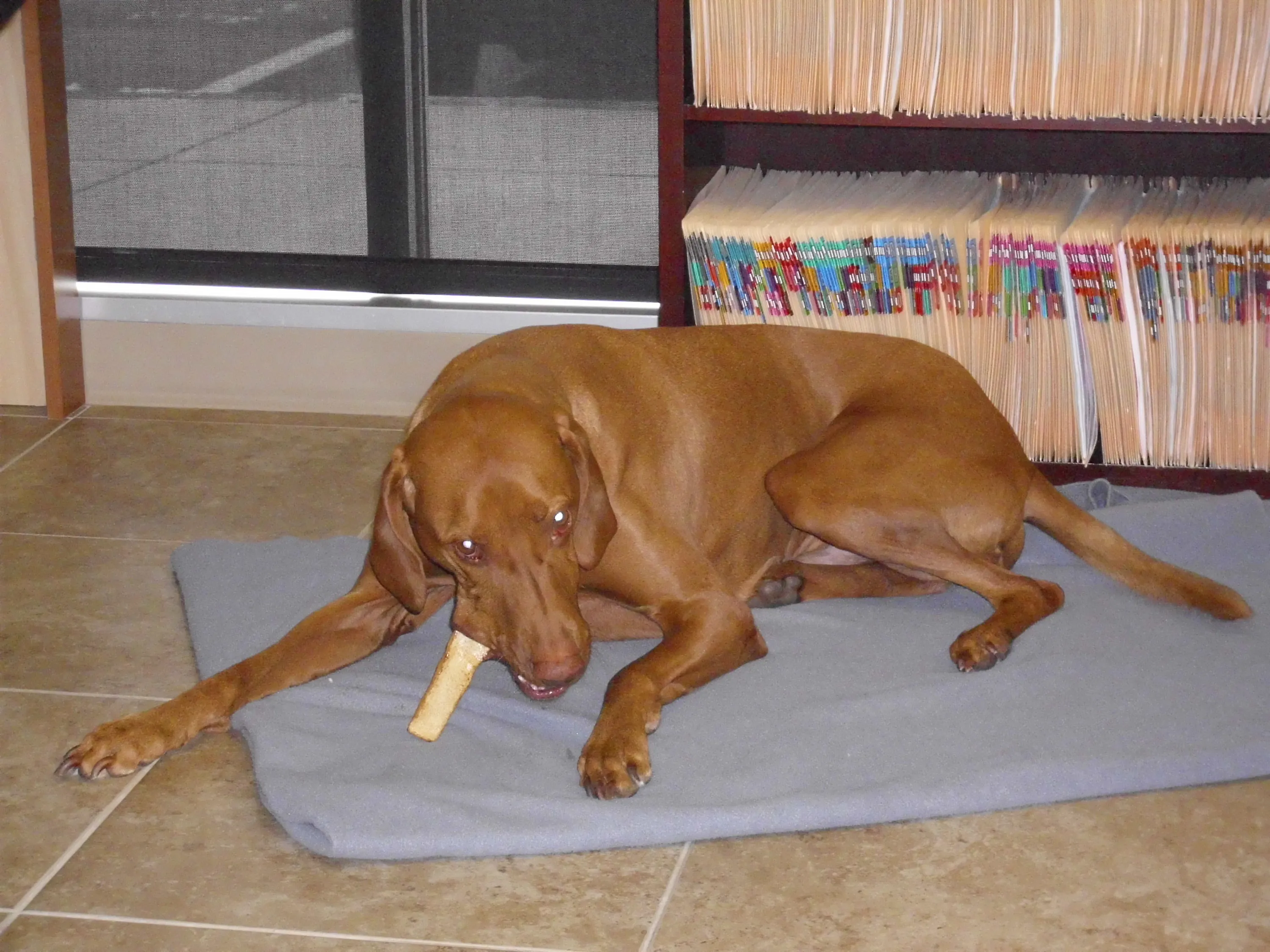 Fergus is enjoying his combined treat/play time during his boarding stay. He is also demonstrating the proper way to chew on a rawhide. Way to go Fergus!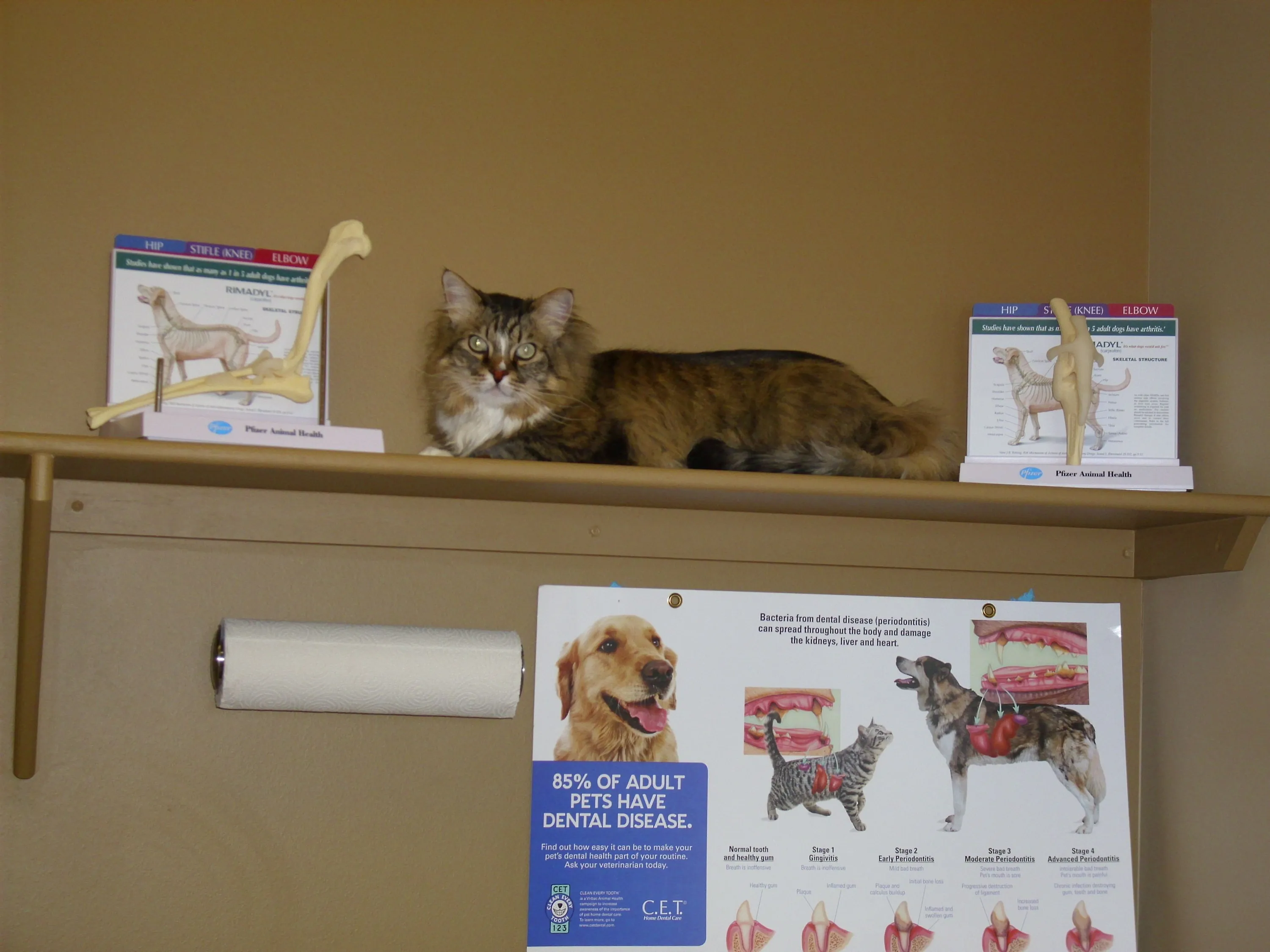 Here is Leo. He found a good perch in an exam room where he could sun himself during his individual play/cuddle time.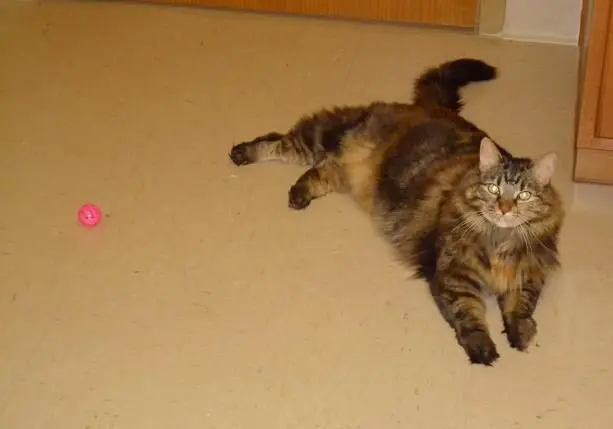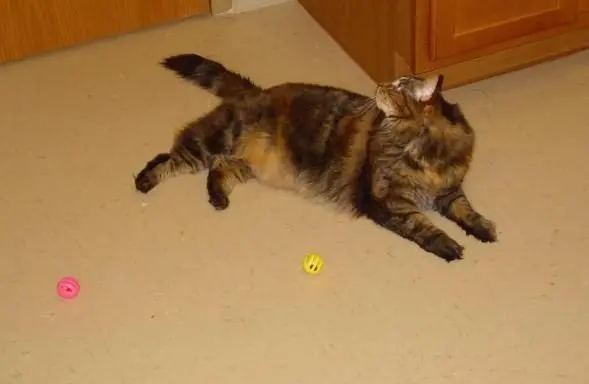 Lady (Leo's housemate), preferred lounging on the cool floor, batting at her toys during her time.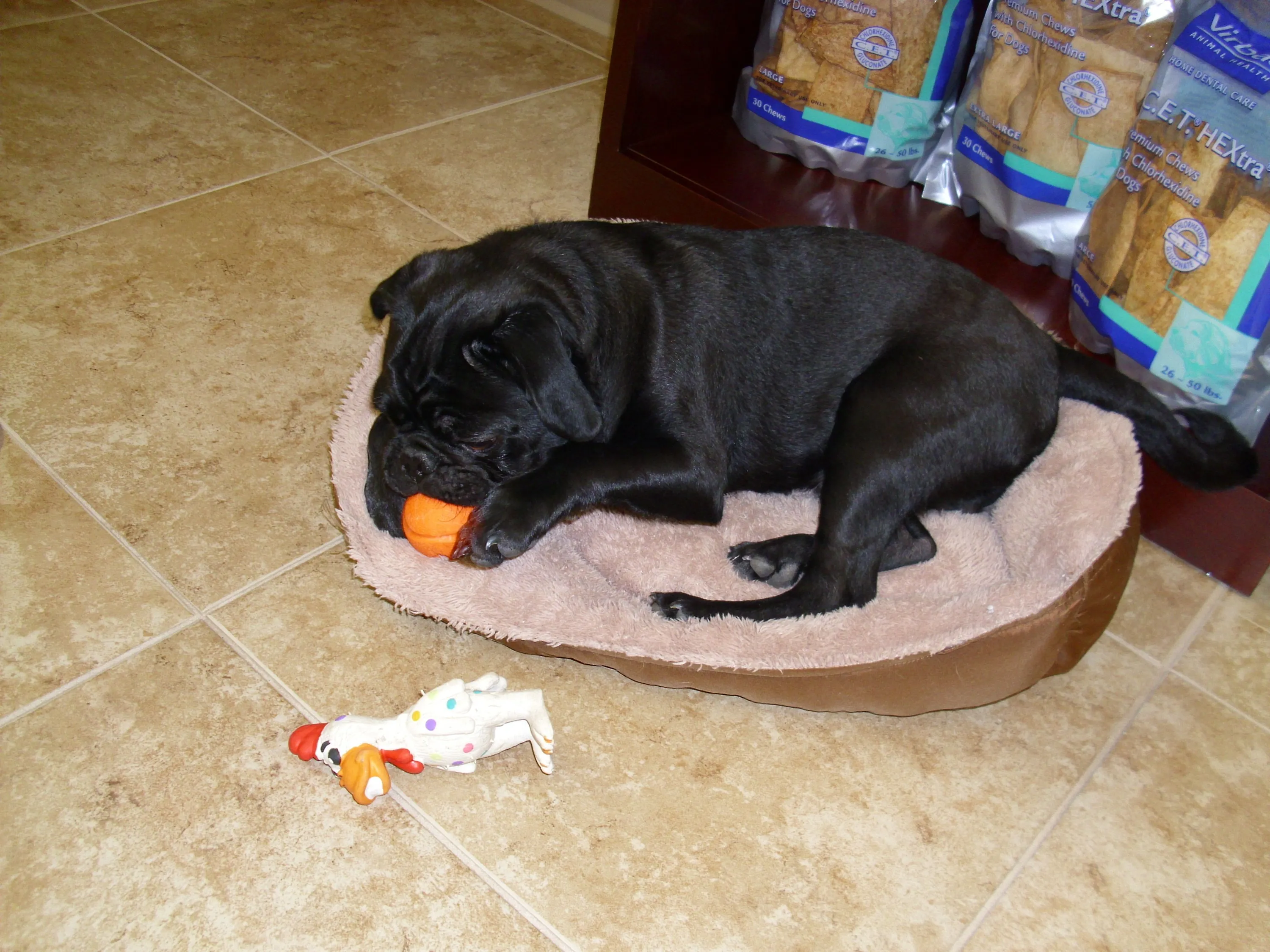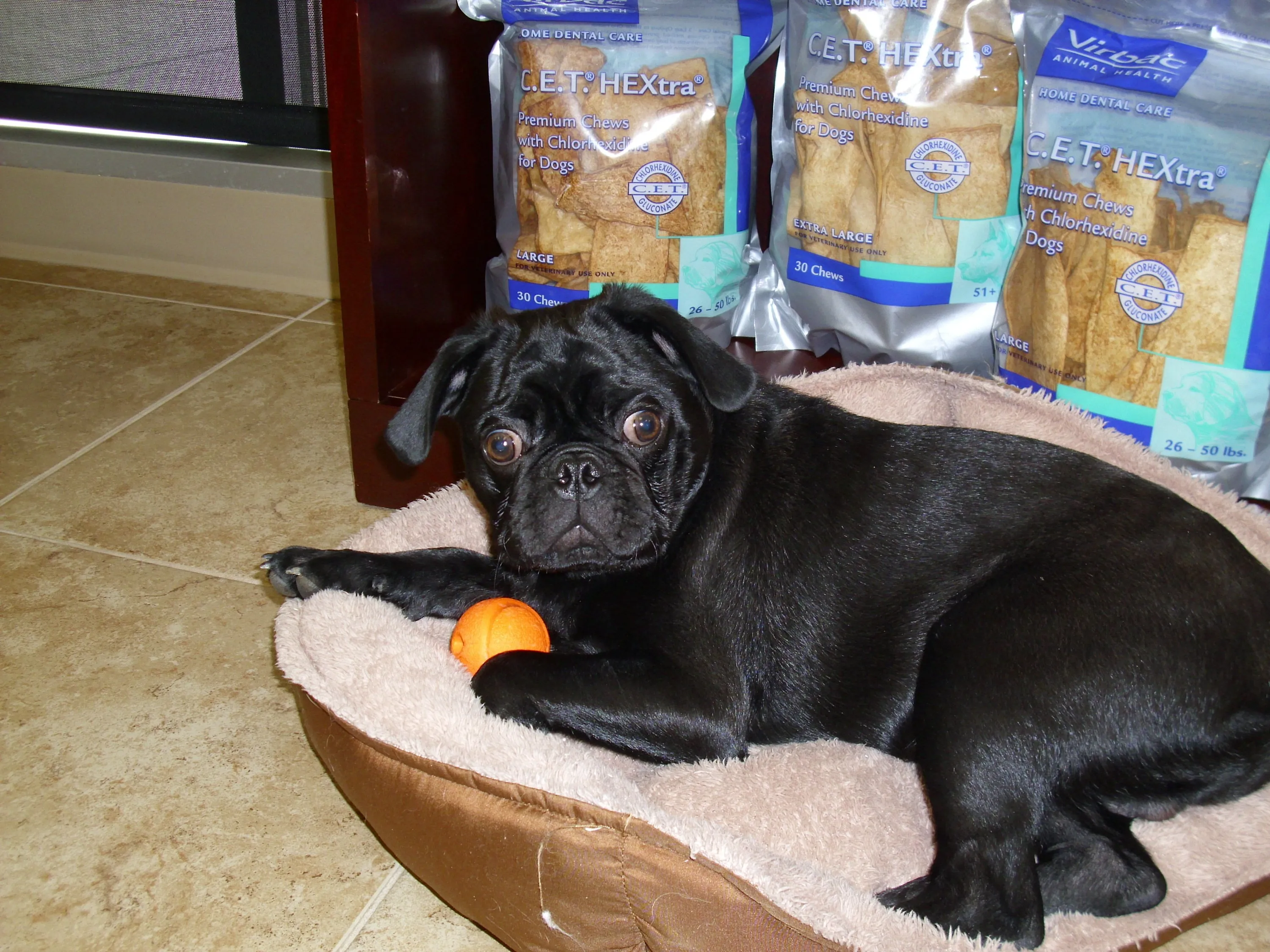 Eli is also thoroughly enjoying his playtime during his boarding stay.
Rocky and Lily had a good time cuddling together during their holiday stay!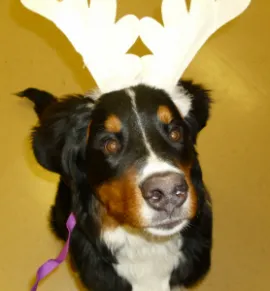 Charlie and Kai were our reindeer for the holidays! They both had a great time during their boarding stays.
Dexter is a repeat visitor at Timberview. He is always in the best of spirits and puts a smile on everyone's face. How could he not? Look at that mohawk!!
Jasper Fu did very well for his first night of boarding with us. Here he is settled in for the night!
Vinny had so much fun during his Individual Playtime while boarding, that he couldn't take any more and sprawled in the middle of the floor for a nap!
Here is Buddy, one of our regular boarders, out enjoying his afternoon walk and individual playtime with his favorite toy!
House-mates Scout and Shadow enjoying their personal cuddle-times during their boarding stay. They sure are great cuddlers!!
Brutus loves to dayboard with Timberview!
He is a fun, energetic, and sweet addition to our family. We enjoy seeing him often and watching him grow.
Shelbie loves her extended stays at Timberview!
This is her second vacation stay with us. We enjoy caring for Shelbie while she is here; she is such a fun-loving girl, it's hard not to smile when you see her.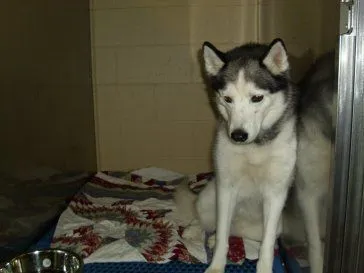 Nikki was a perfect angel during her first stay with us. Welcome to the Timberview Family!
Yes, Timberview boards cats as well!
Callie is such a sweet girl. She was very happy to stay with us. She talked to us all day, and sang for her breakfast!